The Great Web Journal: Time stoppers
by xhipster on 2020-03-01
There is so much amazing development happening in crypto right now across communities.
I believe that our movement needs a better feeling of direction.
The Great Web journal tries to fill a visionary gap
behind the most important transformation in contemporary history.

Why the new Web is Great?
Because due to its underlying properties, even thousands of years into the future, the Great Web will remain permanent, trustful and accessible thanks to:
Content addressing allows us to have links which will last for centuries
Cryptographic proofs allow us to differentiate the truth
Open source is the only way to trust the underlying cyberware
Zeitgeist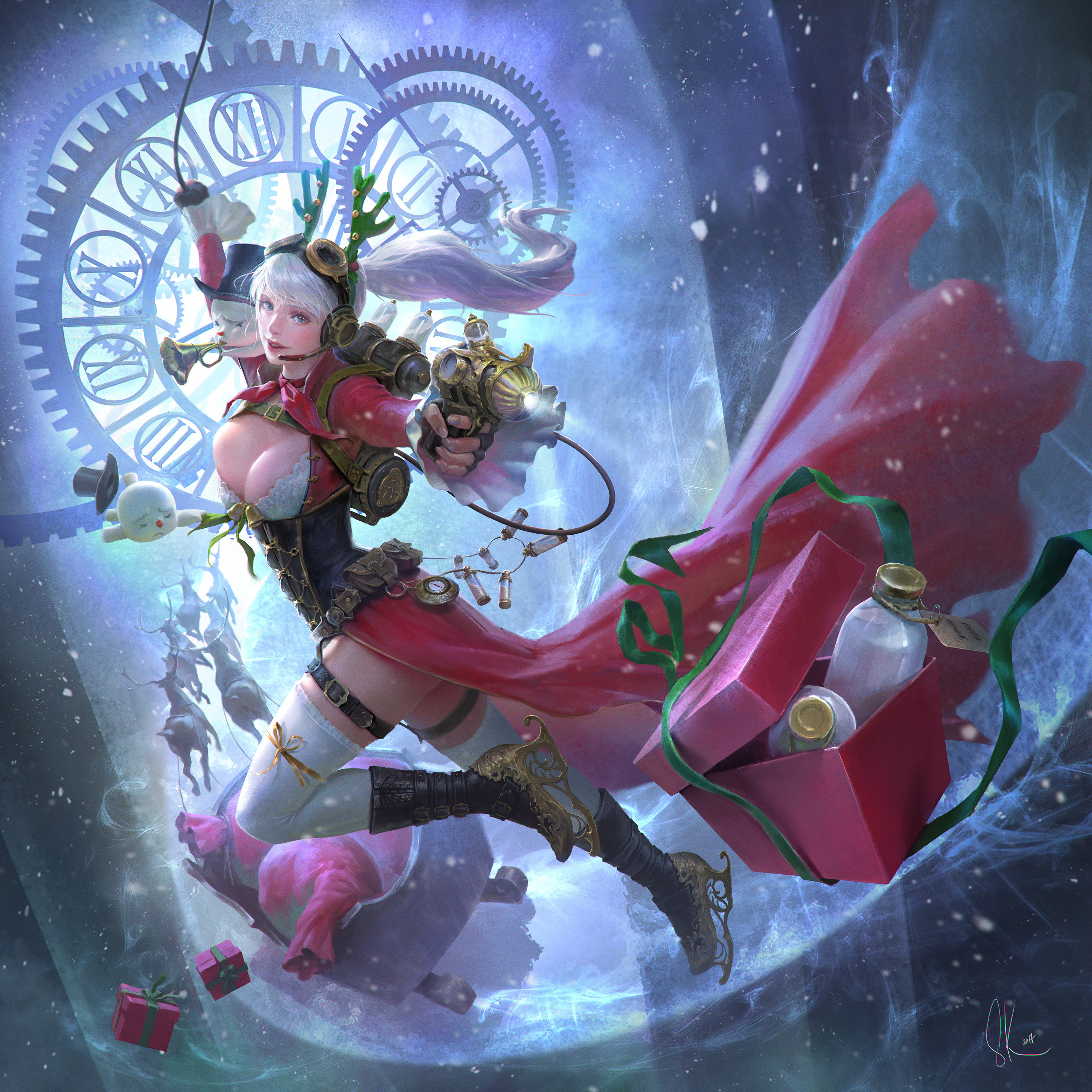 Frozen Milk, Francis Tneh
Cyberware
Matter
Contribute
If you want your cyberware or matter to be included in the next issue, fork the great-web and pull request a link.
Discuss
You can discuss the issue on ai.cybercongress.ai
Comments